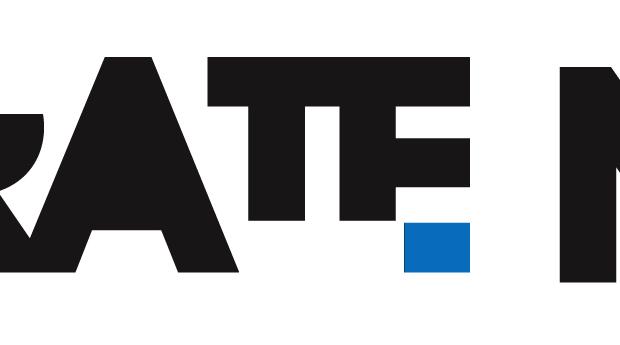 Curate NYC 2011
Wednesday, November 2, 2011 through Tuesday, November 8, 2011
WNYC is a media sponsor of the 2nd annual Curate NYC project. Curate NYC exists to heighten exposure for New York City visual artists, and to promote the city's image as a cultural hub.
In 2010, Curate NYC attracted 1,190 entries in three weeks. All entries were reviewed by a panel of judges, and the top 150 works were exhibited as museum-quality postcards at Rush Arts Gallery in Chelsea.
In 2011, in addition to the postcard exhibition, guest curators will organize online shows, and five galleries, one per borough, will curate and exhibit their own shows of actual works by Curate NYC artists.
BRONX, BROOKLYN, MANHATTAN, QUEENS, STATEN ISLAND
Free Curatorial Reviews through November - Final Deadline for entries: Nov 8
Panel of Judges: Rashida Bumbray, Denise Carvalho, Heng-Gil Han, Shantrelle Lewis, amani olu, Ed Patuto, Jose Ruiz, Sarah Schmerler and Adriana Teresa