WNYC Media Sponsorship:

Events for February 2011
Wednesday, February 2, 2011 through Thursday, April 28, 2011
10:42 AM
Posing Beauty explores the ways in which African American beauty has been represented in the media in both historical and contemporary contexts. In three thematic sections, "Constructing a Pose," "Body and Image," and "Modeling Beauty and Beauty Contests." This exhibition examines contemporary understandings of beauty by framing the notion of aesthetics, race, ...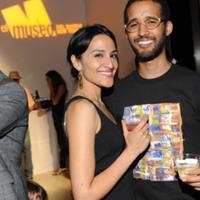 Wednesday, February 2, 2011 through Wednesday, June 1, 2011
El Museo introduces a new weekly after-work fiesta featuring extended Gallery hours, live DJ-in-residence, and Drink Specials at El Café. Come meet the artists, watch the latest in films from Latin America, dance, get your book signed by one of our featured authors, and engage in totally unique and timely conversations. Each week will feature a different program here at El Museo, all FREE!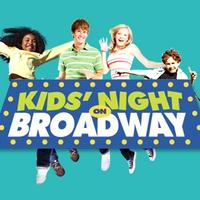 Sunday, February 6, 2011 through Thursday, February 10, 2011
Behind-the-Scenes Broadway Kids Activities