WNYC Events:

Events for April 2018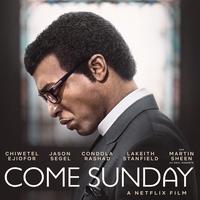 Monday, April 16, 2018
7:00 PM
Join This American Life host and film producer Ira Glass and director Joshua Marston for a free screening of Come Sunday, followed by a Q&A.
SOLD OUT
Thursday, April 19, 2018
7:00 PM
Former FBI Director James Comey joins David Remnick for a live taping of The New Yorker Radio Hour at The Town Hall.
SOLD OUT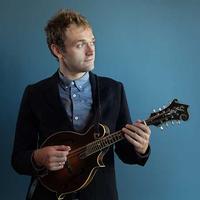 Saturday, April 28, 2018
5:45 PM
Calexico, Meshell Ndegeocello, comedian Mike Yard and others join Chris Thile in New York for a live broadcast of Live From Here.