WNYC Events:

Events for March 2013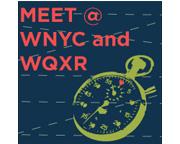 Tuesday, March 19, 2013
6:00 PM
Join WNYC's Leonard Lopate and New York EasyDates for a speed-dating party for single New Yorkers in their 40s, and 50s, or just mingle with other fans of public radio. Enjoy hors d'oeuvres and one complimentary drink.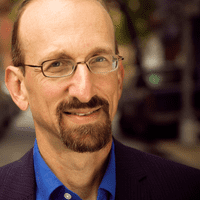 Wednesday, March 20, 2013
7:00 PM
WNYC's Brian Lehrer hosts a Community Forum about public education,with Nancy Solomon, Managing Editor of New Jersey Public Radio (NJPR) and John Mooney of NJ Spotlight. Special guests include Newark Mayor Cory Booker and Schools Superintendent Cami Anderson. Presented by WNYC in partnership with New Jersey Performing Arts Center (NJPAC).
Join the national conversation about how to improve urban public schools. This Forum will pose the tough questions facing New Jersey's largest district and search for answers. Are charter schools the best hope for inner cities? Has the infusion of large private donations helped Newark schools? What are the implications of New Jersey's new teacher tenure rules?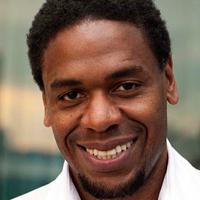 Thursday, March 28, 2013
6:00 PM
WNYC Community Voices presents a Video Hang Out with WQXR host Terrance McKnight. Log onto https://ovee.itvs.org on March 28 from 6:00pm - 6:45pm and watch interview footage of Jessye Norman on the Tavis Smiley Show while you chat LIVE with Terrance McKnight. Get your questions ready and join the conversation! 
Note: To participate in the
Video Hang Out
you must set up your own login at
https://ovee.itvs.org
prior to the event.
Please also RSVP at engage@nypublicradio.org for the Video Hang Out.