WNYC Events:

Events for June 2013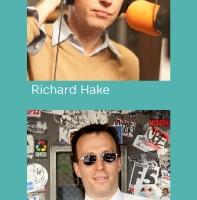 Thursday, June 6, 2013
7:00 PM
Join WNYC's Richard Hake and WQXR General Manager Graham Parker for an LGBT (Lesbian, Gay, Bisexual, Transgender) Networking Event.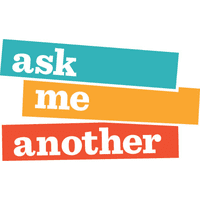 Friday, June 14, 2013
8:00 PM
Come to Central Park to see Ask Me Another—NPR's and WNYC's rambunctious show that blends brainteasers and local pub trivia night with comedy and music. Host Ophira Eisenberg and Ask Me Another's one-man house band, Jonathan Coulton, welcome NPR's Puzzlemaster Will Shortz; singer-songwriter Nellie McKay; and Studio 360 host, Kurt Andersen.