WNYC Events:

Events for March 2012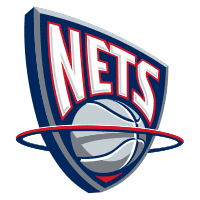 Wednesday, March 7, 2012
8:00 PM
The New Jersey Nets take on Blake Griffin and the Clippers in this math-up featuring some of the biggest names in the NBA.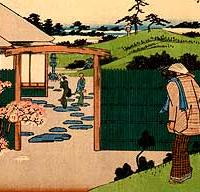 Thursday, March 15, 2012
Poetic Pastimes: Japan and the Art of Leisure brings to life the Japanese passion for play and its long-held affinity with nature through more than 100 pieces of fine and decorative arts spanning the last two and a half centuries.  The pursuit of pleasure and self-cultivation has been central to Japanese ...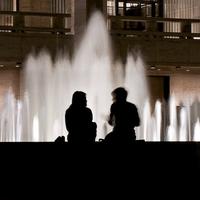 Wednesday, March 28, 2012
6:45 PM
WQXR hosts Elliott Forrest and Naomi Lewin welcome single music lovers 40 and under to a Rush Hour concert and post-performance private reception. Christoph von Dohnanyi conducts the New York Philharmonic in Schnittke's (K)ein Sommernachtstraum and Tchaikovsky's Symphony No. 6, Pathetique.