WNYC Events:

Events for February 2012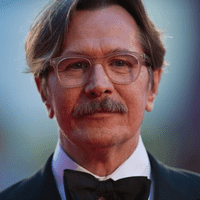 Monday, February 6, 2012 through Wednesday, February 8, 2012
A film retrospective of Gary Oldman will be held for 3 consecutive nights with 6 of Oldman's best roles, including his Oscar nominated performance for TINKER TAILOR SOLDIER SPY.   Two films per night will be screened including SID & NANCY, THE CONTENDER and JFK.  A Q&A is planned with ...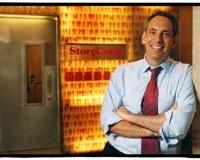 Wednesday, February 15, 2012
6:30 PM
Join Leonard Lopate for An Evening with Dave Isay, to discuss his new book, "All There Is: Love Stories From StoryCorps." We'll listen together to excerpts from the oral history project and talk to couples who participated and share your stories.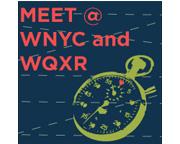 Wednesday, February 22, 2012
7:00 PM
Join WNYC and New York EasyDates for a speed-dating party for single New Yorkers 40 and under. Or just mingle with other fans of public radio.