WNYC Events:

Events for March 2011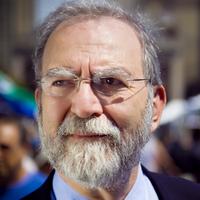 Tuesday, March 29, 2011
7:00 PM
Join Leonard Lopate as he celebrates New Jersey's diverse cultural and artistic treasures, including gospel music and current exhibitions at the Newark Museum.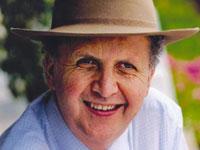 Thursday, March 31, 2011
6:30 PM
Join the best-selling author of the No. 1 Ladies' Detective Agency novels for a talk, readings from his latest novel and a Q & A.