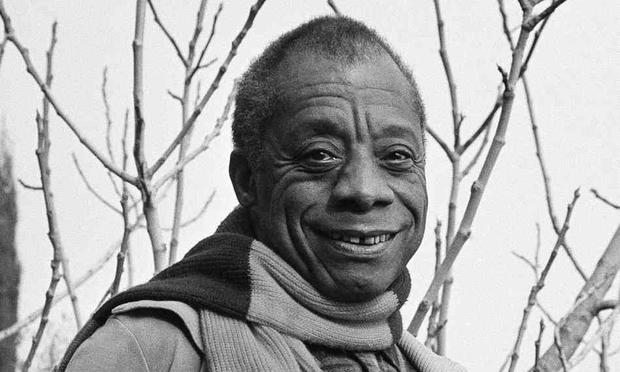 A Black & Latino Literary Salon: Re-read
James Baldwin's "The Creative Process"
Thursday, February 17, 2011
7:00 PM
The precise role of the artist, then, is to illuminate that darkness, blaze roads through that vast forest, so that we will not, in all our doing, lose sight of its purpose, which is, after all, to make the world a more human dwelling place. --James Baldwin, "The Creative Process"
Join Celeste Headlee, host of WNYC's The Takeaway; Patrik Henry Bass, senior editor at Essence Magazine; Darryl Pinckney, novelist, playwright and frequent contributor to The New York Review of Books; and Hilton Als, staff writer at The New Yorker, for a discussion about discovering what it means to be an artist in the world.
This event is part of Re-Read, a new program series at the Studio Museum designed to engage community interest in classic texts, as well as New York University's multi-site conference event, "James Baldwin's Global Imagination" (Feb. 17-20).