WNYC Events:

Events for December 2011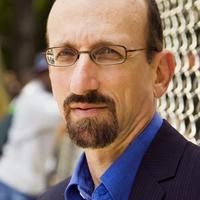 Thursday, December 8, 2011
6:00 PM
It's time for New York City students to choose their middle schools and high schools. Parents universally complain that the system is hard to navigate. Join the conversation on how to make the best choices, December 8th, 6:00pm - 7:30pm.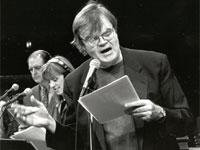 Saturday, December 17, 2011
7:02 PM
Be in the audience when Garrison Keillor brings "A Prairie Home Companion" to New York for four live broadcasts.