Events Archive for Central Park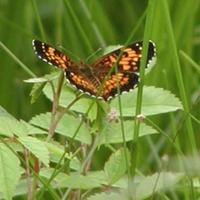 Wednesday, June 16, 2010
7:30 PM
Brian Lehrer Listener Pick! (suggested by Brad Klein)

A lecture and slide show by Rick Cech, author of Butterflies of the East Coast. Learn how to Identify butterflies using binoculars, with the NY chapter of the North American Butterfly Association.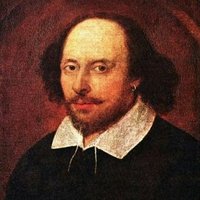 Thursday, June 17, 2010 through Sunday, June 20, 2010
7:00 PM
Brian Lehrer Listener Pick! (suggested by Peter T. Daniels)

New York Classical Theatre performs Shakespeare in Central Park, not in a theater, but the players and audience wander through the park. Performances are Thursday through Sunday, June 3 -27 at 7pm.