Events:

Events for December 2016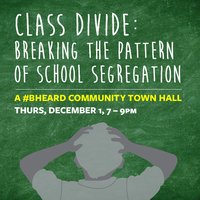 Thursday, December 1, 2016
7:00 PM
Join us at a public forum where thought-leaders and the community can come together and discuss how best to fix our failing school system.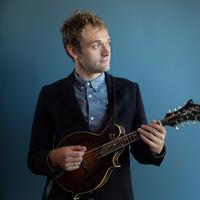 Saturday, December 3, 2016 through Saturday, December 10, 2016
5:45 PM
Chris Thile — the new host of A Prairie Home Companion — is bringing the show to New York for two live broadcasts this December.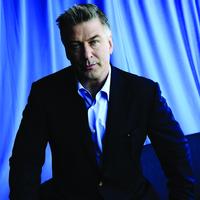 Wednesday, December 14, 2016
8:00 PM
Rock and Roll Hall of Famer Patti Smith joins Alec Baldwin for a live taping of Here's the Thing at the Mayo Performing Arts Center in Morristown, N.J.