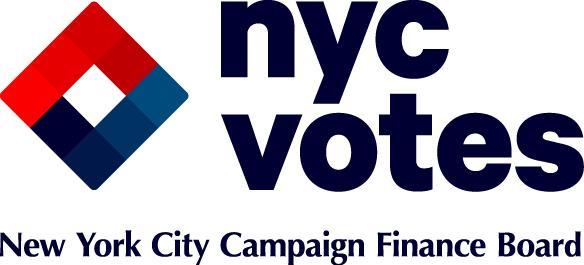 WNYC is one of the official partners for the 2013 Campaign Finance Board debates. Brian Lehrer is previewing the debates live on his show, we're taking your suggested questions for the candidates, and on the night of the debates, you can watch live on our site and chat alongside other political junkies and reporters.
Debates WNYC is sponsoring:
NEW: Public Advocate Runoff Debate 9/24 (Democratic)
Monday, 8/12 - Comptroller Debate (Democratic)
Thursday, 8/15 - Public Advocate Debate (Democratic)
Wednesday, 8/21 - Mayoral Debate (Democratic)
Full debate schedule and information about debate watching parties here.