Amy Sedaris Supports WNYC and Thinks You Should Too!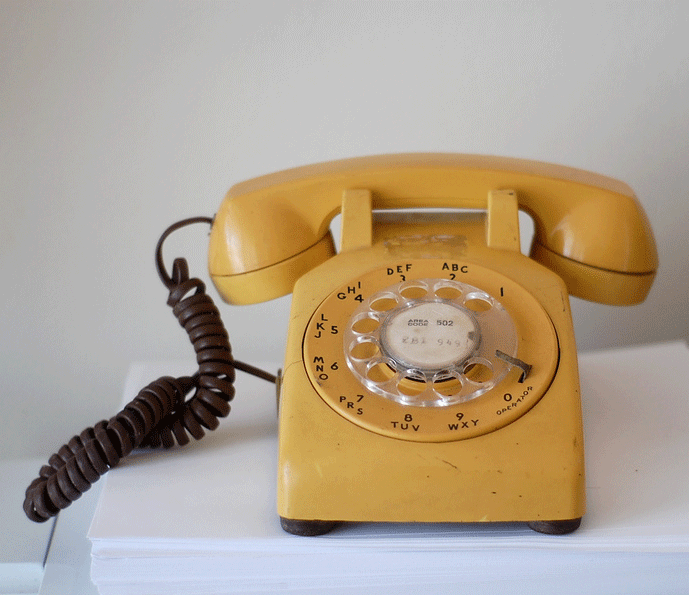 Listen to Amy's other pledge spots:
Ferret Bingo:
WNYC Might Be Run By Raccoons But Who Am I To Judge:
As a special bonus, listen to a funny Amy Sedaris outtake:
Amy Sedaris' "Ode to WNYC" Poem:
When I wake up in the morn' feeling like a hobo,
I turn on my trusty radio and I listen to Sojo.
And when I need news and talk to keep me up-to-date,
I tune-in to Brian Lehrer and the dreamy Leonard Lopate,
Yea, you've given me such joy as I've listened through all these years,
To WNYC, you're the only thing I allow into my two fleshy ears.
So join up. Become a member. You won't be rejected.
Visa, Mastercard and American Express are accepted.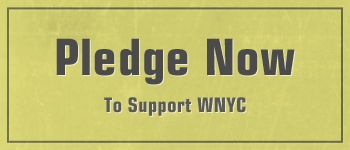 Feel inspired by Amy's ode to WNYC? Submit your own WNYC poem here:
​​