RSS Feeds
What Are RSS Feeds?
RSS (Really Simple Syndication) enables you to receive content from WNYC.org and other online sources automatically. Feeds usually contain summaries of recent updates with links to the original content.  
To receive an RSS feed, you need an RSS reader (or news aggregator) which are available for free online. Once you have an RSS reader, tell the reader which feeds you would like to subscribe to. The RSS reader checks the feeds regularly for new content to download.
RSS Feeds vs. Podcasts
All RSS feeds all contain text, but they may also link to other media files, which will be visible in your RSS reader. Podcasts are feeds intended specifically to distribute audio and other media. By using podcatching software, like iTunes, you can automatically download the media to your computer.
WNYC's RSS Feeds

WNYC offers RSS feeds for each show, tag, person, series, comment thread, and article channel, in addition to a feed for everything published on the site. Links to RSS feeds are located in the right column towards the bottom of the page.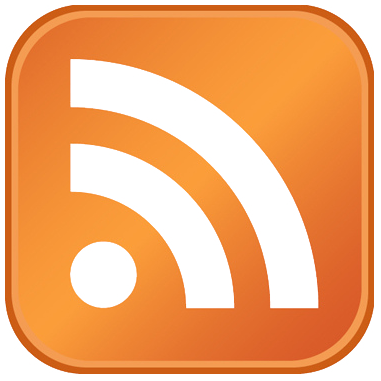 Built-in Browser RSS Readers
Current versions of Firefox, Safari, and Internet Explorer have built-in RSS readers. Look for the orange RSS logo or the letters "RSS" to the right in the address bar. If you see the logo or "RSS," click on it and you'll get the feed.
Dedicated RSS Readers
Read feeds in a browser with Google Reader, Netvibes, NetNewsWire (for Macs, iPhones, and iPads), FeedDemon (for Windows), Sage (for Firefox), or RSS Live Links (for Google Chrome). 
I Still Have Questions About RSS
Watch this video from CommonCraft.com for a video explanation of RSS. (If you can't see the video, install the free Flash Player application on your computer.)
More Help
If you have difficulty with WNYC's audio content and cannot find an answer to your problem on our Troubleshooting page, please contact WNYC Listener Services.