The Takeaway Featured Series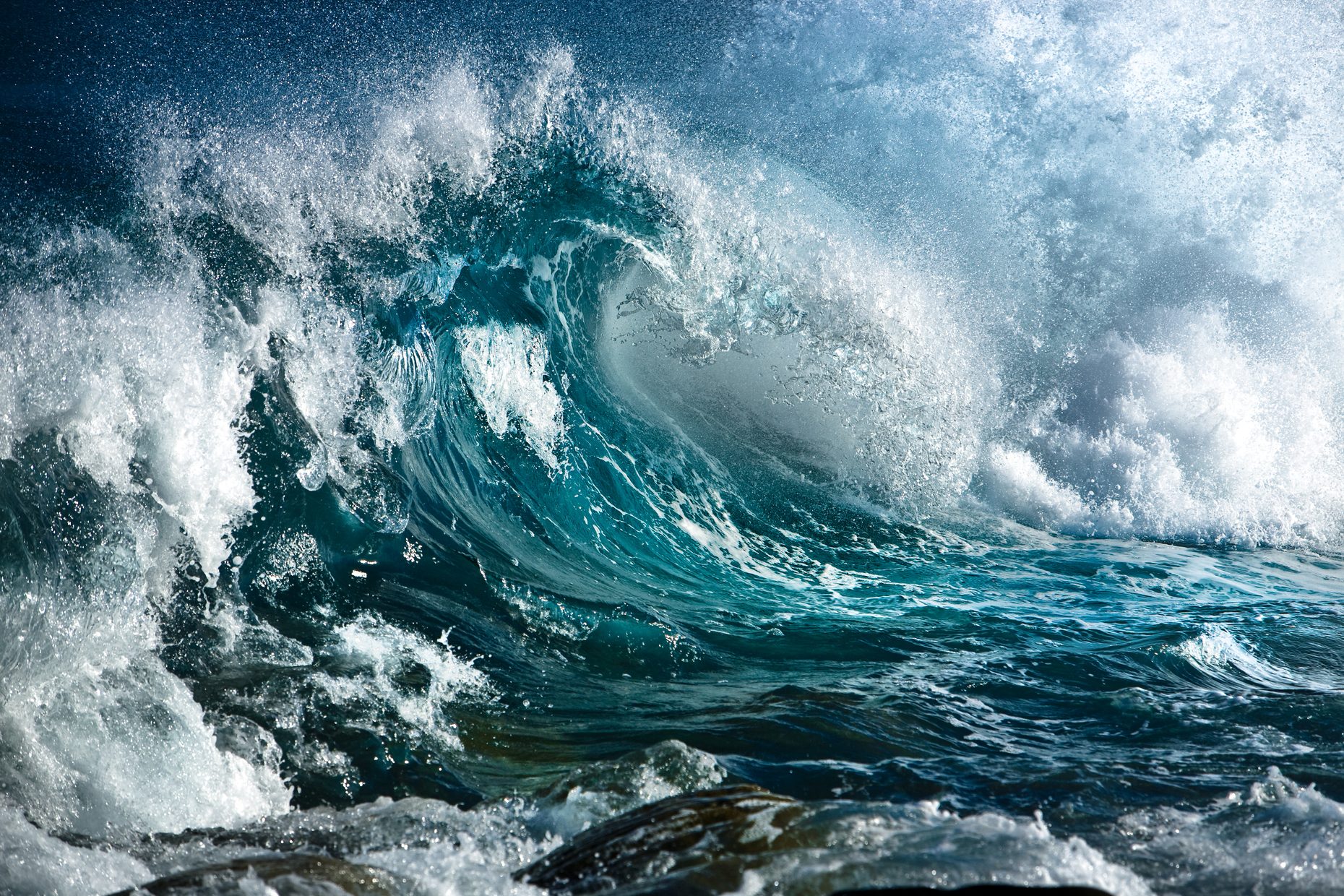 Trashing the High Seas
In this special series, explore the world's oceans, how human behavior is changing them, and what can be done to sustain large bodies of water for future generations.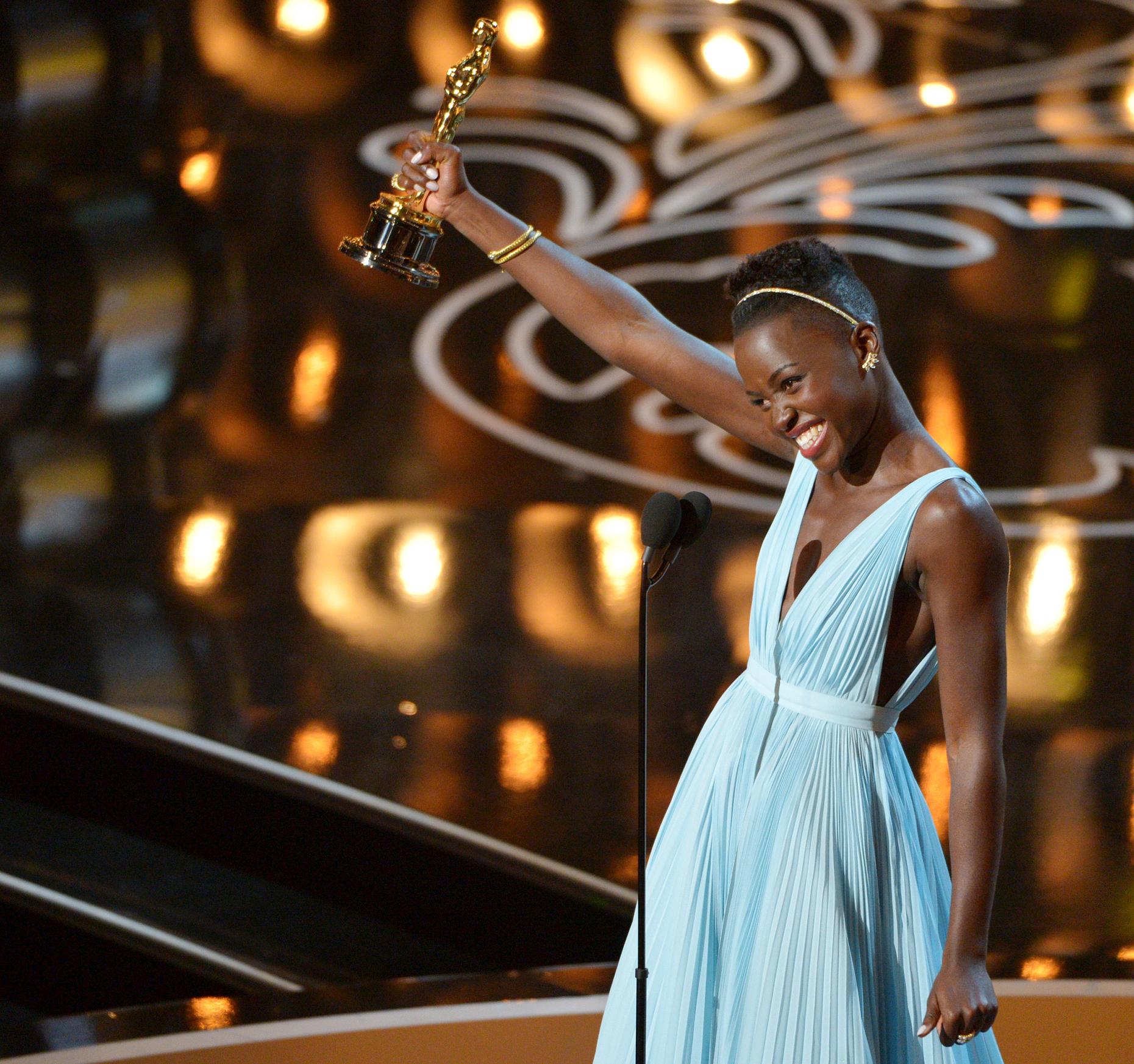 In Focus: Exploring Black Representation in Entertainment
After back to back years of #OscarsSoWhite, 2016 has opened up promising new opportunities for black Americans in entertainment. In this special series, The Takeaway is exploring the history and rise of African-Americans in television, film, and theater.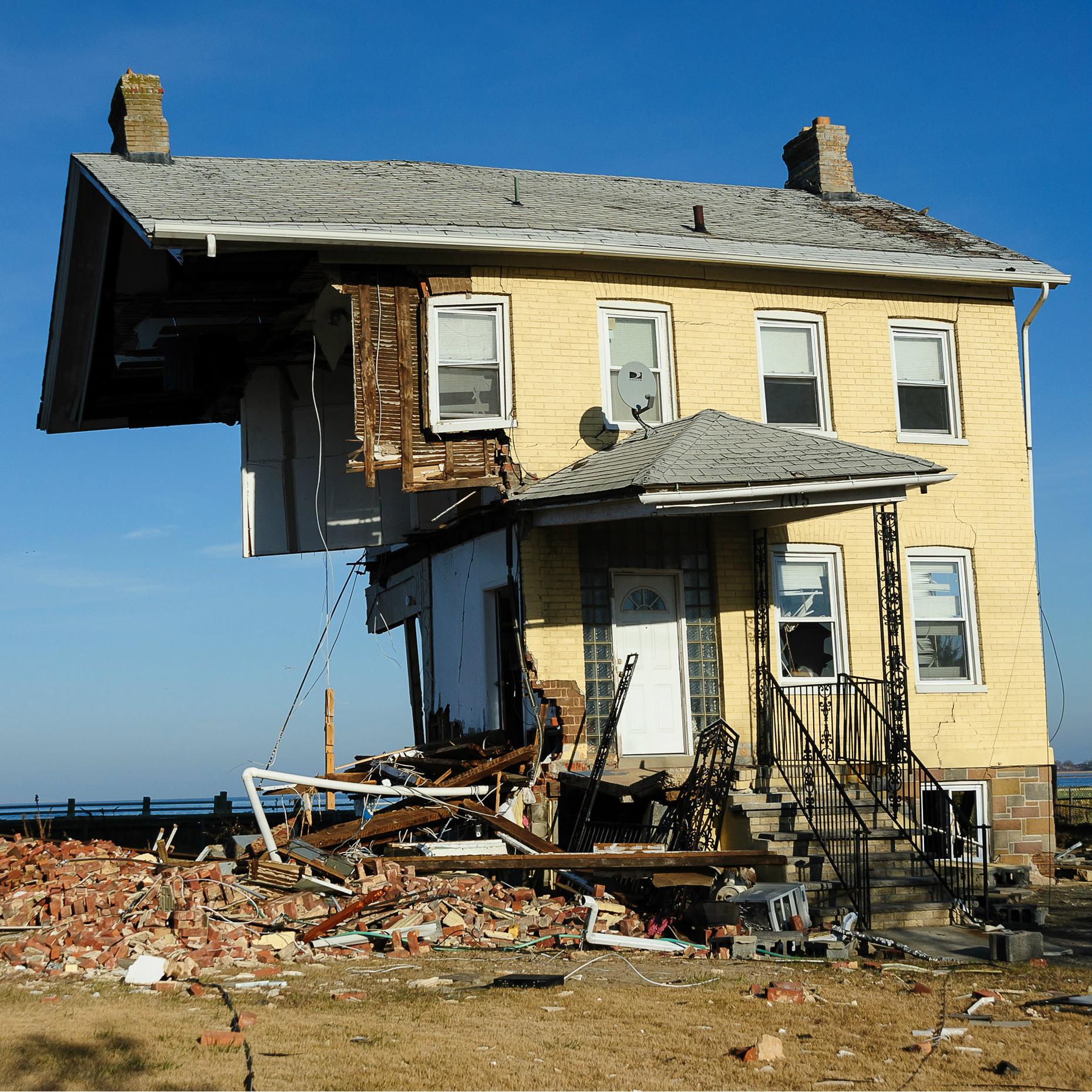 Urban Resilience
Stories about cities bouncing back — or trying to — from economic, environmental and social shocks. New York Public Radio's resilience reporting is supported by The Rockefeller Foundation. For more info, go to rockfound.org.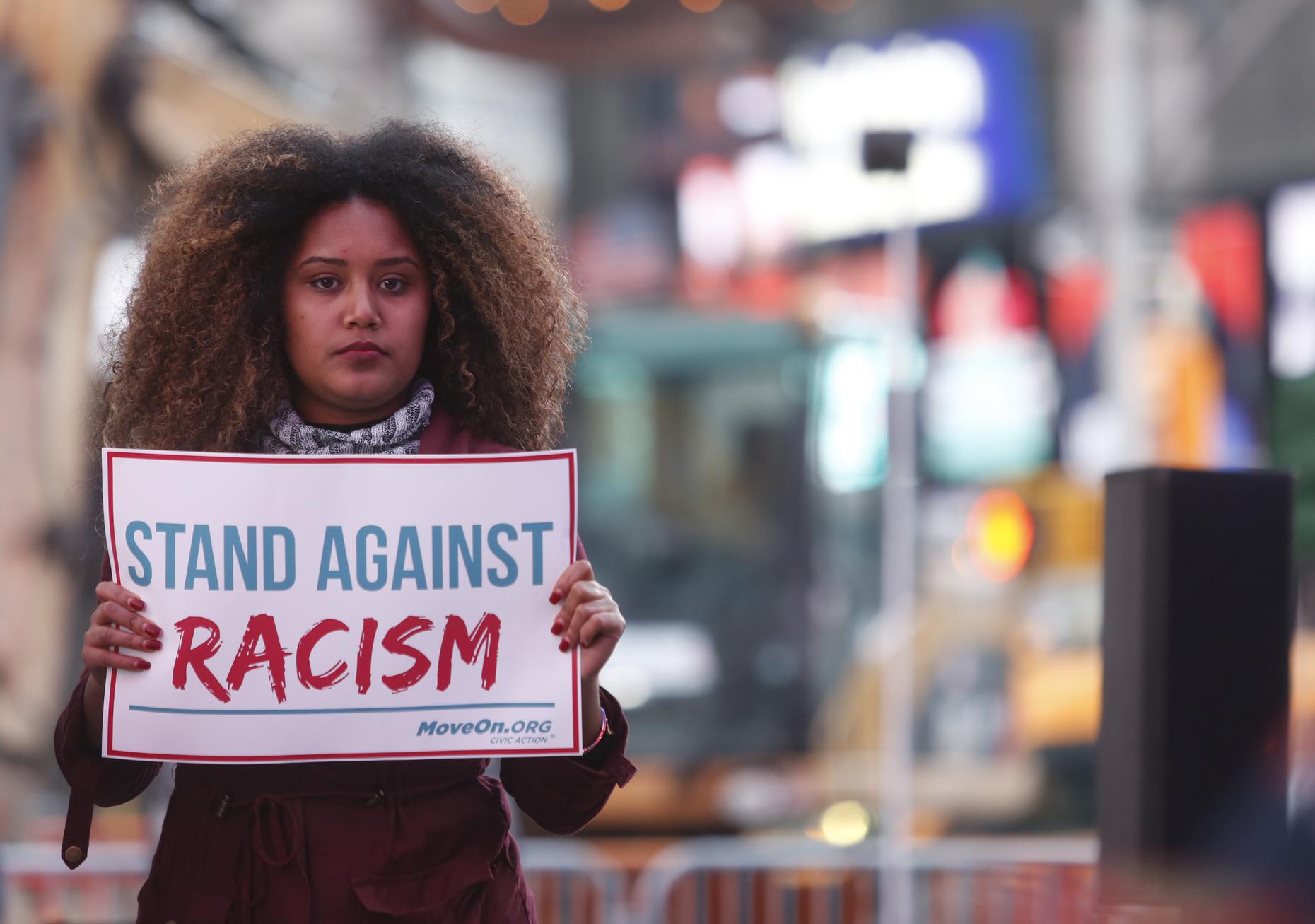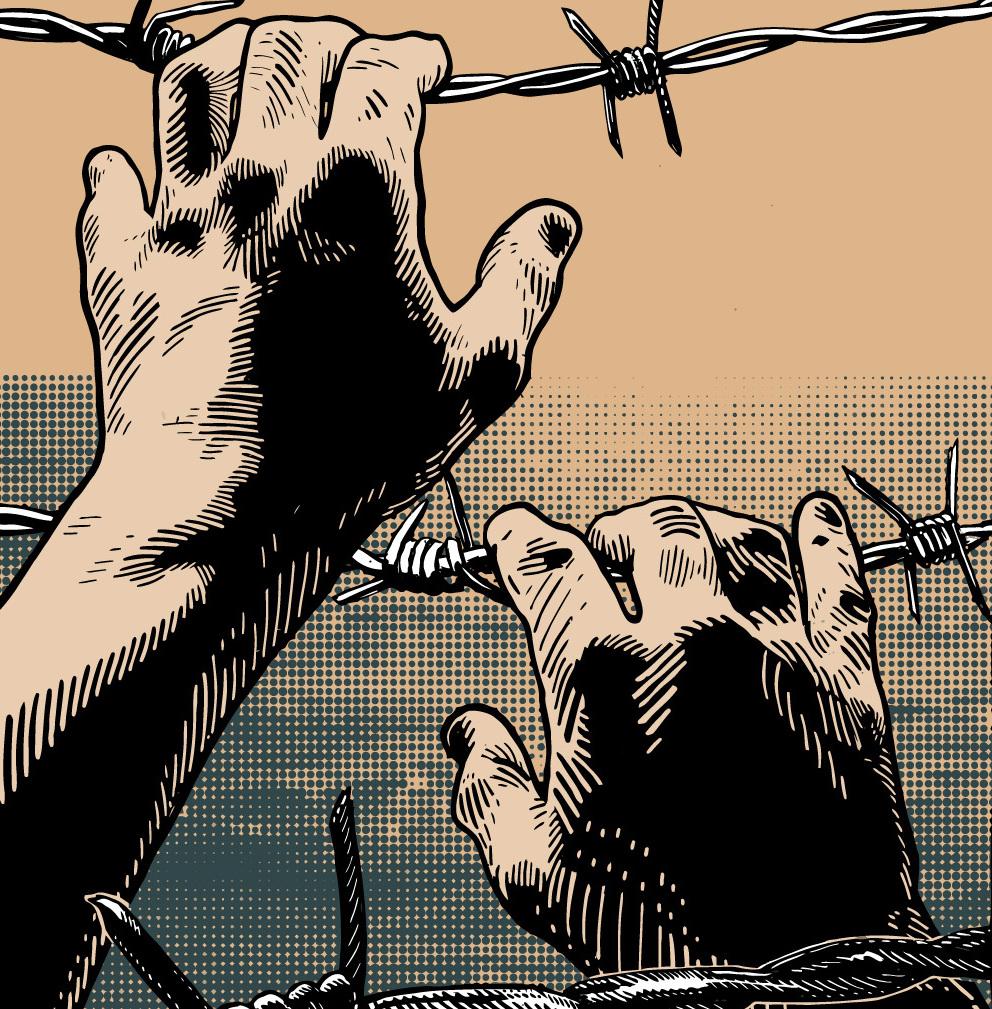 Commuted: Life After Prison
WAaron Glasscock was 22-years-old and two months shy of graduating from college when he was sentenced to 30 years in federal prison for conspiracy to possess with intent to distribute cocaine in 1999. Nearly 20 years later, Aaron's sentence was commuted. The Takeaway follows Aaron's story here.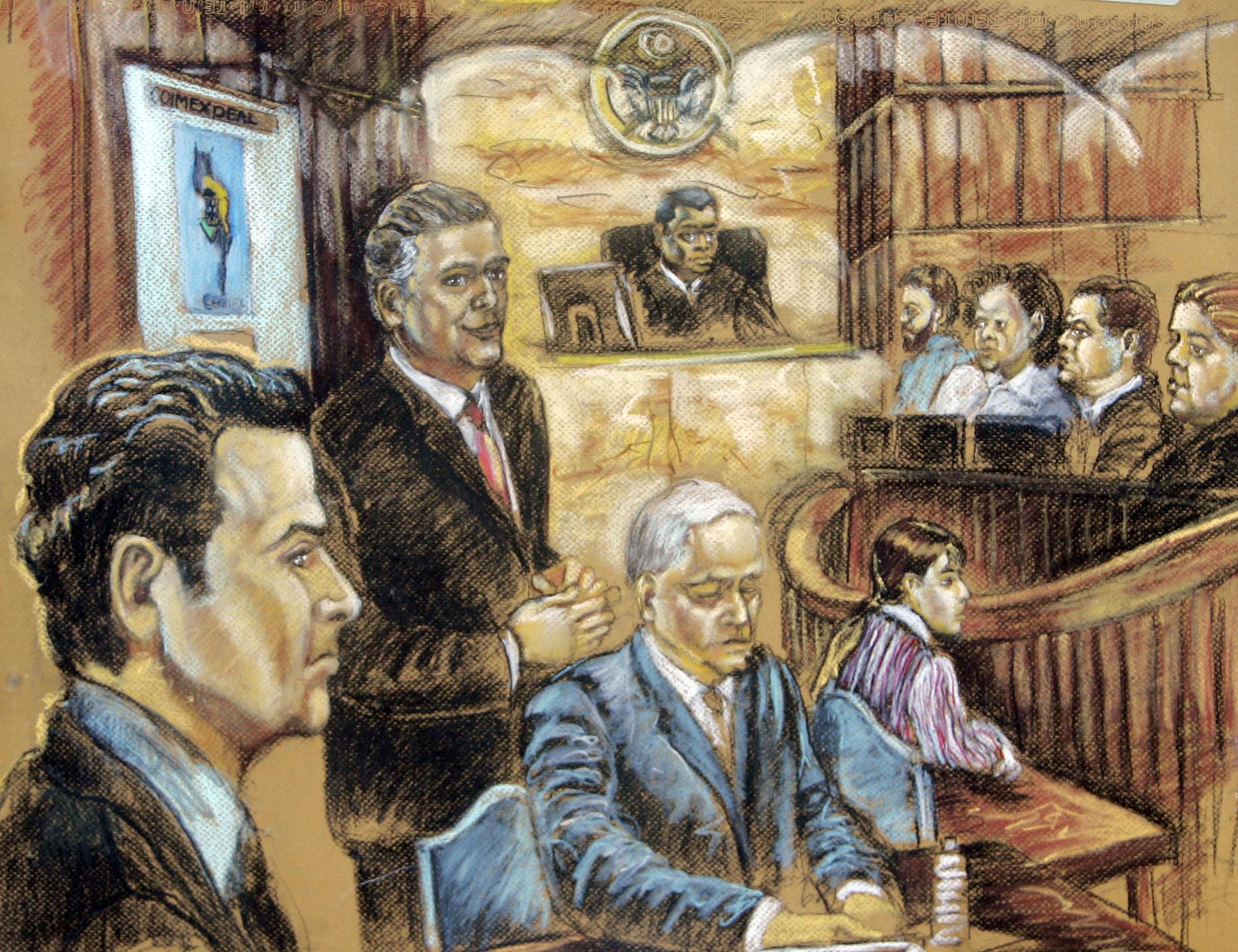 Of Our Peers: Improving the Jury System in America
In the age of constant news and social media, how can a jury ever be impartial? The Takeaway tackles this question about the American jury system and looks at how it can be improved in this special series.