Vada Vasquez
Monday, November 23, 2009


The National Action Network, a civil rights organization found by Rev. Al Sharpton, is calling today a 'National Day of Outrage.' It is holding a rally in Times Square to protest what ...
Friday, November 20, 2009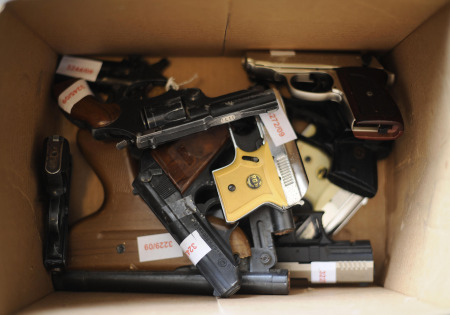 Bronx Borough President Ruben Diaz Jr. says residents have reached the breaking point with gun violence after 15-year-old Vada Vasquez was hit in the head by a stray bullet Monday.
Diaz told WNYC's Brian Lehrer he'll hold ...