Tobacco Tax
Wednesday, June 23, 2010
New York is poised to have the priciest cigarretes in the country. Will it curb smoking? Kenneth Perkins, Professor of Psychiatry at the University of Pittsburgh Medical Center, discusses smoking habits and addiction.
→ What's your tobacco tax price-point? How much is too much?
Wednesday, April 01, 2009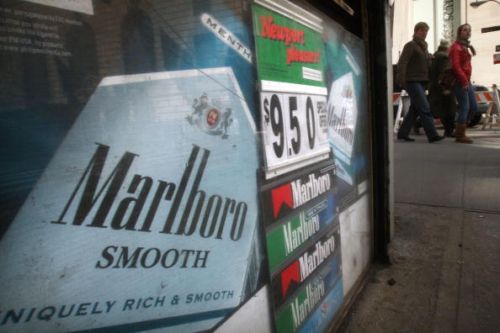 Smokers might think it's an April Fools joke, but it's true. A ...