Schools Chancellor Joel Klein

Wednesday, December 08, 2010
I just see an executive choosing an executive to run a business, but the New York City school system is not a business.
- Eric J. Snyder, attorney and NYC public school parent on The Brian Lehrer Show.
Tuesday, December 08, 2009
By Beth Fertig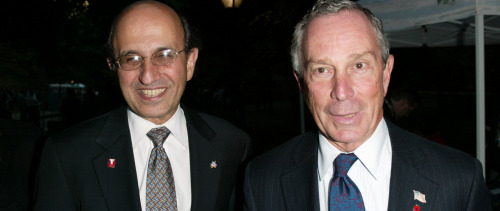 In his campaign for re-election, Mayor Michael Bloomberg pointed repeatedly to rising test scores among New York City public school students ...