Ruben Diaz Jr.
Wednesday, May 16, 2012
In response to the low number of Bronx students who have been admitted to the city's elite public high schools in recent years, Borough President Rubin Diaz Jr. has recommended a change in the admissions process to place more weight on grade-point averages and essays, and less on a standardized exam. City officials said they had no plans to move away from a test-based admissions policy.
Read More

Monday, February 27, 2012
By Annmarie Fertoli : Associate Producer at WNYC
Bronx Borough President Ruben Diaz, Jr. is defending online grocer Fresh Direct's plans to move to Mott Haven.
Thursday, January 20, 2011
By Azi Paybarah
Bronx Borough President Ruben Diaz Jr. is slamming the producers of American idol for negatively portraying his borough as some urban hell hole unflattering place to visit and raise a family.
Read More
Wednesday, September 01, 2010
By Azi Paybarah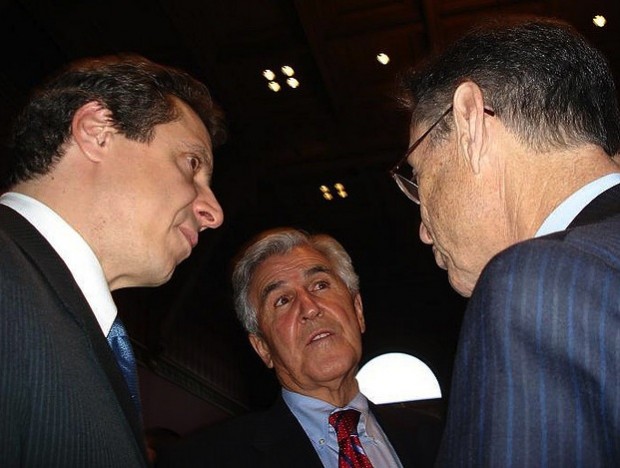 Ruben Diaz Jr. spent twelve and a half years in the New York State Assembly, under Speaker Sheldon Silver. Diaz is now the Bronx Borough President and, like nearly every Democrat, is supporting Andrew Cuomo for governor.
Many expect a clash between the two, as Silver defends the legislative body, and Cuomo breaks ground with a "new" Democratic agenda.
But to hear Diaz tell it, Cuomo and Silver will work well together.
"I think ultimately he and Andrew Cuomo will get along just fine, cause, when you look at the core of important issues, I think they're on the same page," Diaz told NY1 last night.
NY1 host Roma Torre noted that the last elected Democratic governor, Eliot Spitzer, clashed with Silver. Diaz said that won't happen here.
"Eliot Spitzer came in witha certain mind-set, against members of the Assembly. When you look at Andrew Cuomo, he has a history up in Albany, dating back to when his father was governor, and he knows many of the people up there, he has personal relationships. And ultimately, I think that is what is going to help Andrew in the long run."
Read More
Friday, November 20, 2009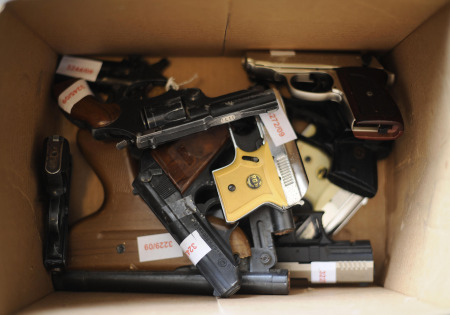 Bronx Borough President Ruben Diaz Jr. says residents have reached the breaking point with gun violence after 15-year-old Vada Vasquez was hit in the head by a stray bullet Monday.
Diaz told WNYC's Brian Lehrer he'll hold ...