Myths

Friday, September 20, 2013
Emily Oster, economics professor at the University of Chicago and author of the new book Expecting Better: Why the Conventional Pregnancy Wisdom is Wrong - and What You Really Need to Know, discusses her book where she challenges rules about pregnancy and offers her own advice based on her examination of the data.
Wednesday, January 09, 2013

Friday, December 21, 2012
The press has misreported a lot about the Newtown shooting, and if history is any guide, much of that misreporting will inform our memory of the event. In his book Columbine, Dave Cullen revisited that soul shattering school shooting 13 years ago. He tells Bob that our story of that event is largely frozen in early misreporting.
Grizzly Bear- What's Wrong

Tuesday, October 30, 2012
By Lulu Miller
So you know those warnings about the evil stranger who poisons the Halloween candy? Well, Lulu Miller explains there's never been a documented case of that actually happening. Read all about the Candy Poisoner myth here.
Read More

Monday, April 16, 2012
In this short, we go looking for the devil, and find ourselves tangled in a web of details surrounding one of the most haunting figures in music--a legendary guitarist whose shadowy life spawned a legend so powerful, it's still being repeated...even by fans who don't believe a word of it.
Read More
Friday, August 14, 2009
By Amy Pearl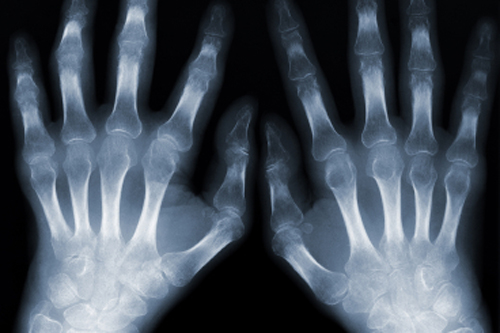 Should you wait an hour after eating before you jump in the pool? Do you lose most of your body heat through your head? Dr. Aaron Carroll is the co-author of Don't Swallow Your Gum! Myths, Half-Truths, and Outright Lies ...
Tuesday, May 05, 2009
Demographic statistics can be complicated, and they tend to be oversimplified and sensationalized in media coverage. That's Martin Walker's argument. He's a senior scholar at the Woodrow Wilson Center and UPI Editor Emeritus. In an article out this month in a journal called the
Wilson Quarterly
, he's taken a closer look at some demographic statistics and overturned some accepted truths about how populations around the world are changing. He joins The Takeaway with an explanation of his findings.