Margaret Bourke Whiite

Monday, February 04, 2013
"What Is Modern Photography?" is the question posed at this symposium hosted by the Museum of Modern Art's Edward Steichen. An all-star panel of photographers, including Margaret Bourke-White, Walker Evans, Irving Penn, and Ben Shahn, give (or refuse to give) their individual, often contradictory, definitions of the controversial medium. The gathering provides a great snapshot of  the state of the art in 1950.
Read More
Thursday, October 08, 2009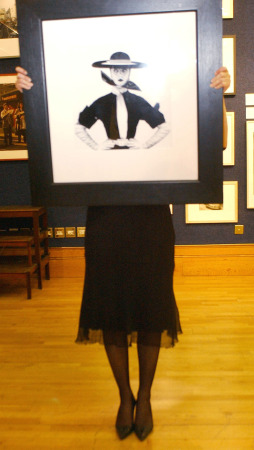 World-renown fashion photographer Irving Penn died yesterday. He was 93.
Penn created stark images that could be found in the pages of Vogue, where ...