Jody Avirgan

Friday, December 23, 2011
Smartphone apps are big business, and increasingly complicated to develop. WNYC producer Jody Avirgan talks with Rekha Murthy of PRX and Lisa Bettany of Camera+ about what it takes to get one made -- and pitches his idea for an app to Bob and Brooke.
Friday, October 08, 2010
By Azi Paybarah
Yes, Jody Avirgan and I have too much time on our hands: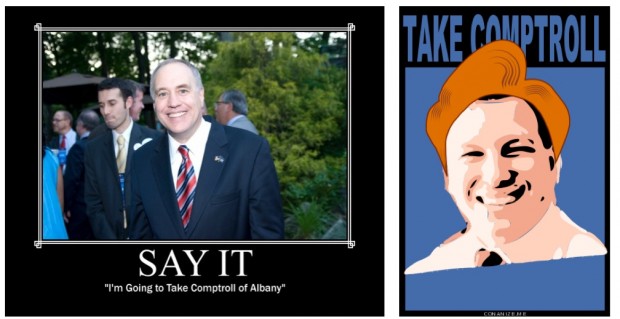 Click through for Jody Avirgan's explanation of what he wants to hear comptroller candidates Tom DiNapoli and Harry Wilson say. Also, since it's Friday, here's my 3-minute remix of the comptroller debate, complete with rap music.
Read More