Job Hunt
Thursday, August 14, 2014

Friday, March 16, 2012
This week and last we asked you about your job and you responded with a flurry of calls. Takeaway listeners told us stories about loving and hating their jobs, having to relocate to find work, taking second and third jobs, and having to cut their own pay as small business owners. The economy may be improving, but many Americans are still struggling to make ends meet.

Friday, March 09, 2012
More and more college graduates cannot find a job in the field marked on their degree. But student loans won't wait, so many resort to working in the service industry at places like Walmart and Starbucks just to stay financially afloat. How long will this generation of college-education blue collar workers wait for the jobs they want?
Thursday, May 12, 2011
The job market has been tough for college grads in the past few years. As we near yet another cycle of transitions, we're taking a look at the current state of the job market, and checking in with recent graduates about what they've been facing. Takeaway contributor Beth Kobliner is here. Author of "Get a Financial Life," she is also an appointee to the President's Advisory Council on Financial Capability.
Monday, December 20, 2010
Dan Ariely, behavioral economist at Duke University and author of The Upside of Irrationality, takes a look at the so-called 99ers -- the segment of the population that has been unemployed for over ninety-nine weeks, at which point their unemployment benefits end. What's next for them?
Thursday, March 19, 2009
One of the words that comes up most frequently on Your Uncommon Economic Indicators is 'work.' Some have it, some want less of it, some are happy and others are trying not to panic.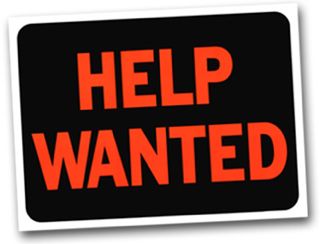 *Caroline is a senior in college and is trying to keep ...
Read More
Tuesday, February 17, 2009
Your Uncommon Economic Indicators pointed us toward how the economy has compelled many of you to get creative about making ends meet. Getting the bills paid on time is rough, but Caitlin Kelley, our guest for YUEI: Plan B didn't mince words. She says, "get a grip and go ...
Read More