Homer

Monday, May 21, 2012
What is the color of honey, and "faces pale with fear"? If you're Homer--one of the most influential poets in human history--that color is green. And the sea is "wine-dark," just like oxen...though sheep are violet. Which all sounds...well, really off. Producer Tim Howard introduces us to linguist Guy Deutscher, ...
Monday, October 31, 2011
Daniel Mendelsohn on a slimmer, faster Iliad.

Sunday, May 01, 2011
The great epics of literature—from those by Homer to "Beowulf" to the "Song of Roland" and Dante's "Divine Comedy"—are not short stories. For one thing, they are all rather long. But they were intended to be read—or sung—aloud before enraptured audiences. We'll hear two such readings on this program, as well as a re-telling of"Moby Dick" from the whale's point of view.  
Tuesday, February 15, 2011
John Schaefer asks, what IS a concept album anyway?
Read More
Thursday, April 09, 2009
By Dan Blumberg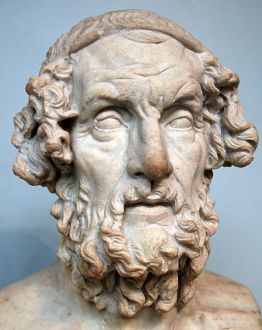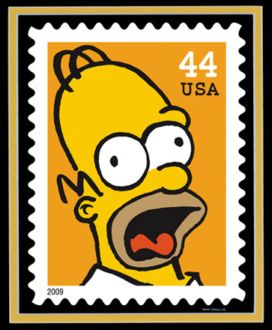 We achieved a rare feat on Morning Edition today. In the span of just eight minutes we took you from Springfield's Homer to ancient Greece's Homer!
Homer and his fellow ...