Help
Tuesday, August 16, 2011
In this week's Culture Gabfest, our critics Stephen Metcalf, Dana Stevens, and Julia Turner welcome Boston Globe film critic Wesley Morris to discuss the new film The Help. Later, the Gabfest team suggests their favorite method for summer reading. For the
Friday, May 15, 2009
Times are tough, so many young people are looking to their parents for help — or even for their own room back. The discussions can be tense. Did you get (or give) a parental bailout? Let us know what kind of help you needed, and how it worked out.

What's your take? Leave a comment or record your story at 1-877-8-MY-TAKE.
Read More
Thursday, March 19, 2009
One of the words that comes up most frequently on Your Uncommon Economic Indicators is 'work.' Some have it, some want less of it, some are happy and others are trying not to panic.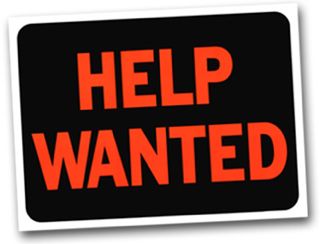 *Caroline is a senior in college and is trying to keep ...
Read More
Monday, February 16, 2009
At first, editing text on the internet for all to see can be daunting. But wikis are a convenient way for a group of people connected primarily by the internet to contribute to the same page—literally!
The Uncommon Economic Indicators project has a wiki bulletin board page where ...
Read More