Gregory Davidzon

Wednesday, June 20, 2012
In a primary race with no incumbent, two very different candidates are vying to represent a congressional district that has been served by the same man for the last 30 years.
After three terms in Albany, Assemblyman Hakeem Jeffries is well regarded for his ability to build bridges across ...
Read More
Monday, September 19, 2011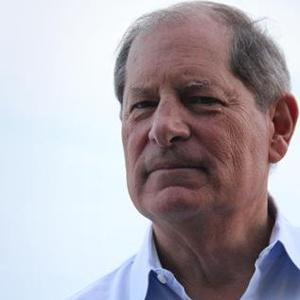 Less than 5,000 votes separated Democrat David Weprin from his opponent, now Republican Congressman Bob Turner in last week's 9th Congressional District contest. It wasn't really a surprise, as the last poll before the election showed Turner up over Weprin by six points.
Turner ended up beating Weprin by almost eight points, according to unofficial Board of Election results. OK, so Turner did better than expected, but it wasn't just that he did better; it was where he did better.
In the last Siena poll before the election, Weprin was down five points to Turner in Queens and 12 in Brooklyn. On Election Day, Weprin actually won the overall Queens vote, beating Turner by five percentage points.
But in the southeastern chunk of Brooklyn that made up less than a third of the voters in the 9th Congressional District, Turner won by a whopping two-to-one margin. This might not be surprising to some, but the Turner campaign made a strategic campaign hire that helped ensure that this conservative-leaning, heavily Russian area would be behind their candidate.
Read More