Facing History And Ourselves

Monday, November 25, 2013
Meet Cam Johnson, one of five students in Radio Rookies Short Wave multimedia workshop. Cam is a student at Facing History High School. For the past eight weeks, he's been hard at work producing a story about the personal cost of bullying.
Read More

Wednesday, July 18, 2012
Radio Rookies attend "Bully" Movie Screening at the Village Cinema, hosted by Hive Learning Network.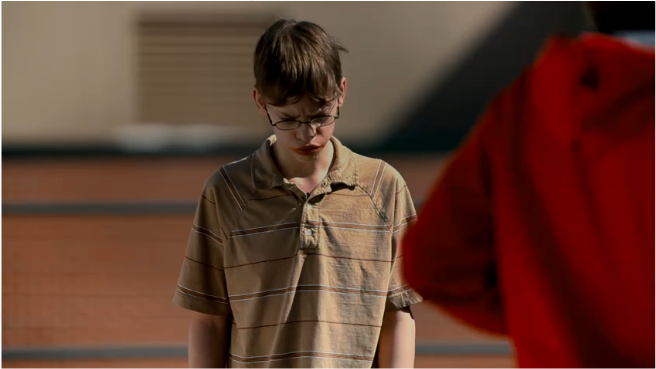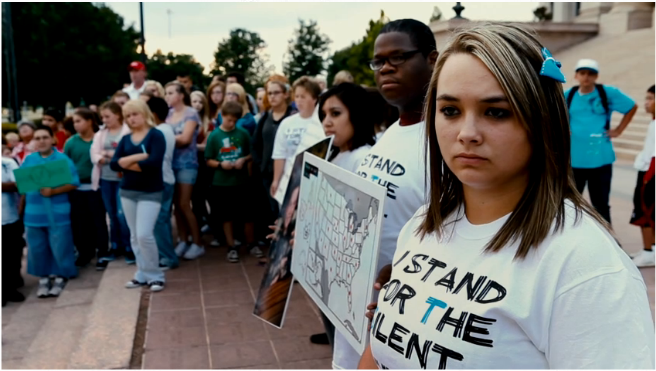 Read More