Empire State Development

Friday, March 06, 2015
By Ilya Marritz
A $7 million state grant kept the publisher of Time and Sports Illustrated from moving to New Jersey. But Time can still cut nearly a third of its workforce.

Thursday, June 26, 2014
By Ilya Marritz
Bank of New York Mellon chooses new world headquarters in Lower Manhattan.
Thursday, September 17, 2009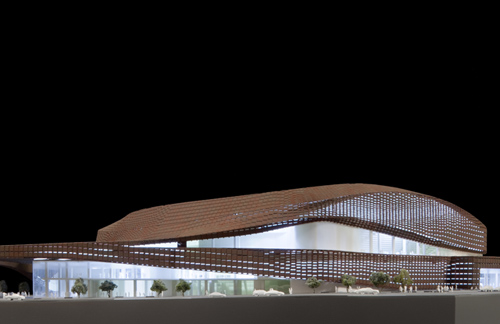 The state economic development agency gave final approval today to a revised plan for Atlantic Yards in Brooklyn.
...
Tuesday, April 14, 2009
By Matthew Schuerman : Editor, WNYC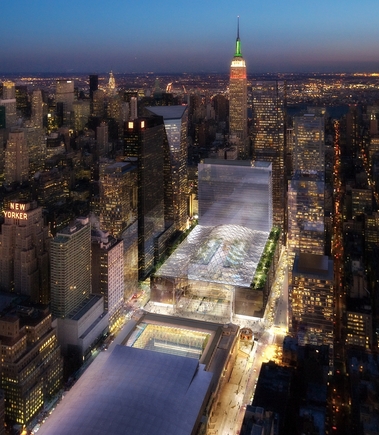 The chiefs of economic development for the city and the state spoke before construction industry executives this morning, trying to reassure them that all was well even in these hard times.
New York Times reporter Charles Bagli, ...