Cigars

Wednesday, November 23, 2011
New York is a city of specialists from foodies to academics, laborers to shopkeepers. Every Wednesday, Niche Market takes a peek inside a different specialty store and showcases the city's purists who have made an art out of selling one commodity.

Monday, May 23, 2011
By Stephen Nessen : Reporter, WNYC News
The city's public park smoking ban went into effect Monday, but there's one park in the city where the smell of smoke is still celebrated.
Wednesday, April 01, 2009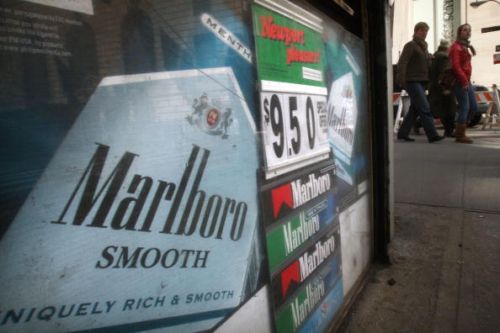 Smokers might think it's an April Fools joke, but it's true. A ...