Carroll Gardens
Friday, June 08, 2012
By Kyle Spencer
When a small gifted and talented program was started at Public School 32 in Brooklyn last year, there were few takers. This year, as its reputation spread, there were more applicants to the program than there were seats, and anxiety reigned until the Department of Education decided, at the last minute, to expand the program. A bird's-eye view of how gifted programs are formed.
Read More

Monday, April 18, 2011
By Kathleen Horan : Reporter, WNYC News
The shocking day-time stabbing of a popular pizzeria owner last week in the quiet Brooklyn neighborhood of Carroll Gardens stunned many — but for others, the brutal attack hearkened back to an era of Brooklyn's grittier past.

Monday, March 21, 2011
By Jennifer Hsu
Playwright Ed Schmidt takes the low-maintenance of the one-man show to the highest level. He cuts out all middlemen and performs his plays himself right out of his own living room.
Tuesday, December 08, 2009
By Amy Eddings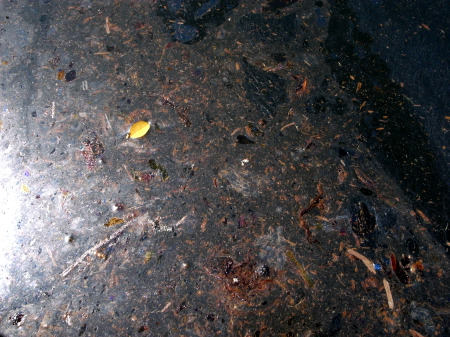 The Gowanus Canal in Brooklyn is a polluted industrial waterway, and it has been for most of its 140 years. Bill Appel found this out after buying a house in ...