Care
Friday, December 12, 2014
Miguel Alvarez (L) and Maurice Rowland (R) remember caring for residents at an assisted living home, where they were a janitor and a cook, when it closed suddenly, leaving many elderly residents abandoned.
Thursday, November 07, 2013
Thursday, November 07, 2013
Wednesday, August 21, 2013
Dr. Gilbert Welch is a general internist at the White River Junction, Vermont VA and a professor of Medicine at the Dartmouth Institute for Health Policy and Clinical Research. He's also the author of "Over-Diagnosed: Making People Sick in the Pursuit of Health" and joins The Takeaway to discuss when to use preventative medicine, and his suggestions for improving the annual checkup.
Tuesday, March 12, 2013
What do we really know about death row in California? When we don't know we create, we imagine.

Monday, December 05, 2011
30 years ago, the first cases of AIDS were reported in the United States. Since then, more than 25 million people worldwide have died from the disease, and more than 34 million people are currently infected with HIV. Being diagnosed with HIV used to be the equivalent of a death sentence. But over the past few years, anti-viral drugs have become less expensive and more effective in fighting the disease, allowing life to go on for millions.
Thursday, March 19, 2009
One of the words that comes up most frequently on Your Uncommon Economic Indicators is 'work.' Some have it, some want less of it, some are happy and others are trying not to panic.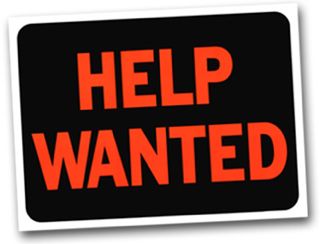 *Caroline is a senior in college and is trying to keep ...
Read More
Thursday, December 01, 2005
The Terri Schiavo case earlier this year raised ethical and medical issues that remain with us today. But missing in that debate was a real attention to the quality and the meaning of death. Joan Halifax tells us what she's learned and how she lives diffe