Bully Project

Wednesday, July 18, 2012
Radio Rookies attend "Bully" Movie Screening at the Village Cinema, hosted by Hive Learning Network.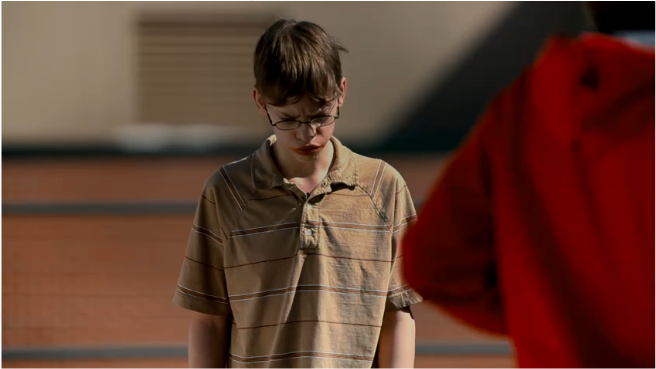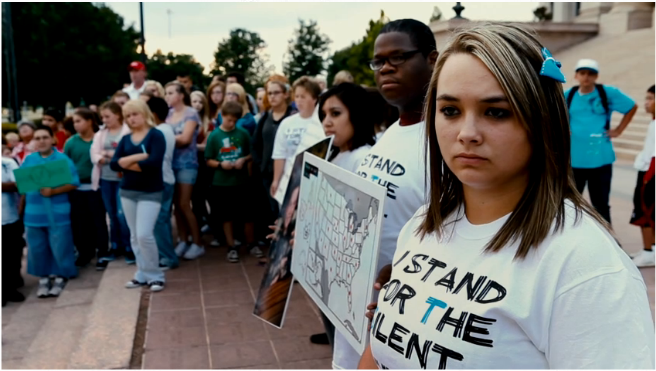 Read More

Friday, April 22, 2011
By WNYC Culture
The WNYC Culture team asked five New York filmmakers showing their work at this year's Tribeca Film Festival five questions about their life and work. Click here to see our interview with Manhattan's Lee Hirsch, director of "The Bully Project."