The Takeaway
Zwillich: 'Bowie is the Most Influential Living Musician'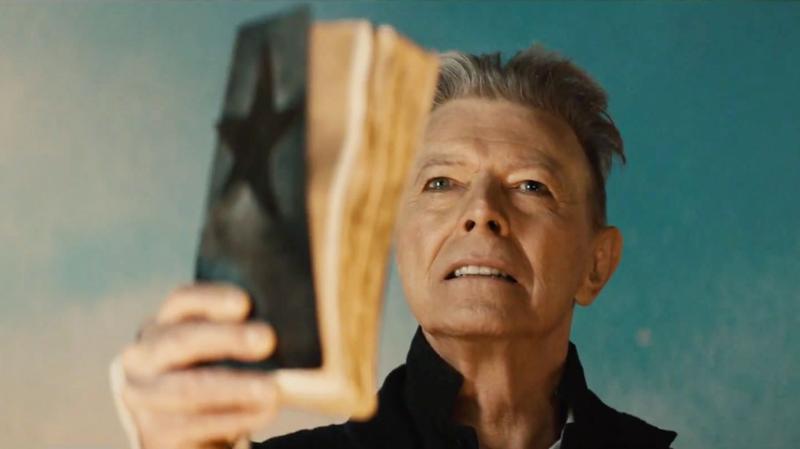 Click on the audio player above to hear this interview.
David Bowie, the Diamond Dog, is 69 today. And to celebrate, he released a new album, "Blackstar." 
We all know that Todd Zwillich, Takeaway Washington correspondent, is a politics junkie. He practically sleeps on Capital grounds every night.
But did you also know that he's a gigantic David Bowie fan?
Todd argues that Bowie's musical diversity and longevity, his fusion of art and music, and his development of the modern music style, make Bowie the most important and influential rock musician alive today, even over Bob Dylan and Paul McCartney. 
UPDATE 1/11/16: David Bowie has passed away at the age of 69. We remember his life and legacy here.