Zuckerberg May Have Learned Philanthropy Lessons from Newark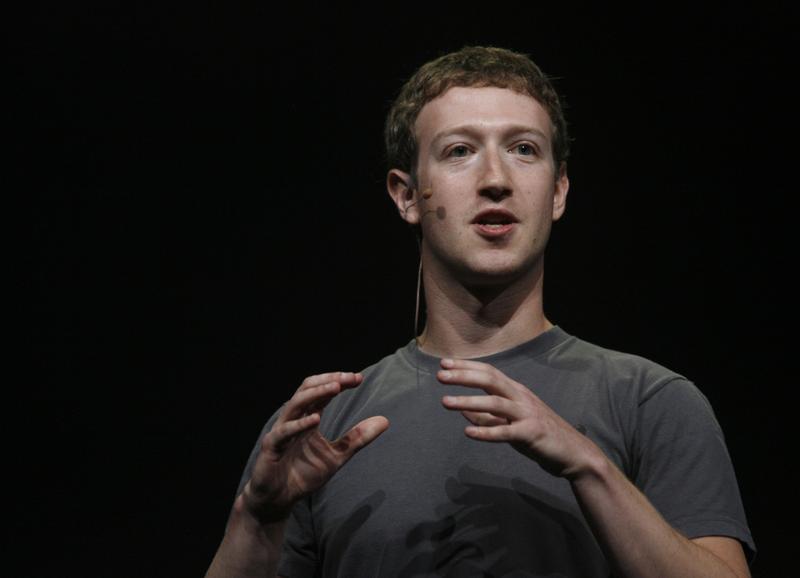 Facebook CEO Mark Zuckerberg and his wife, Dr. Priscilla Chan, have announced they'll give most of their $45 billion fortune to groups working to solve the world's problems — specifically, they say, by focusing on advancing human potential and promoting equality. The couple made the announcement in celebration of the birth of their daughter, Max.
But Zuckerberg's first foray into large-scale philanthropy did not go well. There were mixed results from his $100 million donation to a non-profit supporting the Newark Public Schools, including criticism he didn't get enough community input.
Phil Buchanan, president of the Center for Effective Philanthropy, said Zuckerberg learned from that experience.
"I think he's pretty explicit about what he learned," Buchanan said. "[He] explicitly talks about the need to take a long-term view, that change isn't going to happen quickly, and the need to engage directly with the people you're trying to help."
In this interview, WNYC's Jami Floyd talks with Buchanan about Zuckerberg's latest move, and what it could mean for future philanthropic efforts.