Zika Outbreak Prompts CDC To Issue Travel Warning For Miami Neighborhood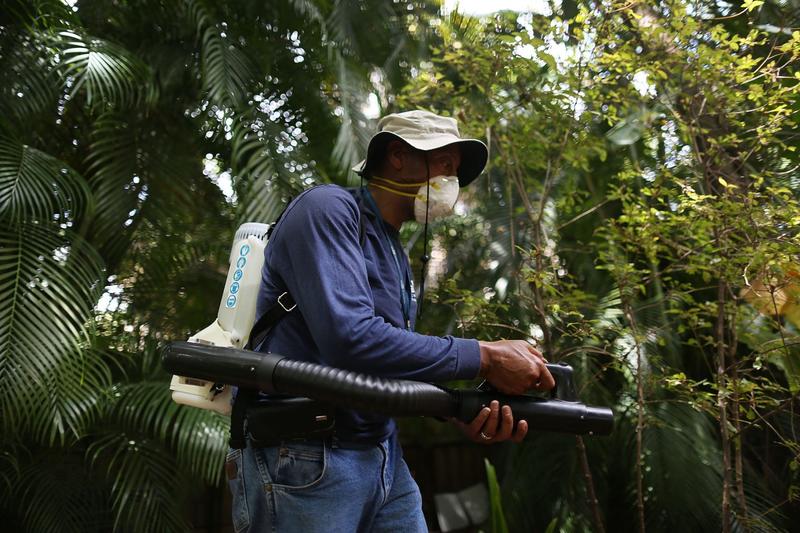 The Centers for Disease Control and Prevention issued a travel warning Monday, advising pregnant women and their partners to avoid the Wynwood arts district in Miami. So far, 14 cases of Zika virus have been caused by mosquitoes in that area.
Here & Now's Jeremy Hobson speaks with Dr. Christine Curry, an obstetrician-gynecologist at the University of Miami Hospital, about how she's advising her patients.
Guest
Dr. Christine Curry, assistant professor of obstetrics and gynecology at the University of Miami and Jackson Memorial Hospitals. The hospital tweets @umiamimedicine.
Copyright 2016 NPR. To see more, visit http://www.npr.org/.