Zika, LIGO And Climate Change: A Look At 2016's Most Notable Science Stories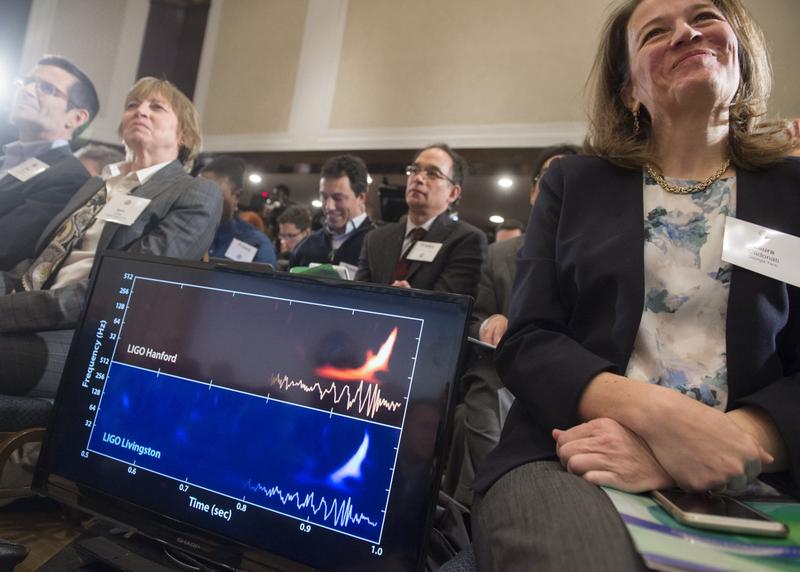 The science community had its share of ups and downs this year.
Here & Now's Peter O'Dowd speaks with Mariette DiChristina (@mdichristina), editor-in-chief and senior vice president of Scientific American, about the top science stories of 2016.
Mariette DiChristina's Top 5 Science Stories Of 2016 (And How Here & Now Covered Them)
Copyright 2016 NPR. To see more, visit http://www.npr.org/.