Zika Claims First Infant Life In The United States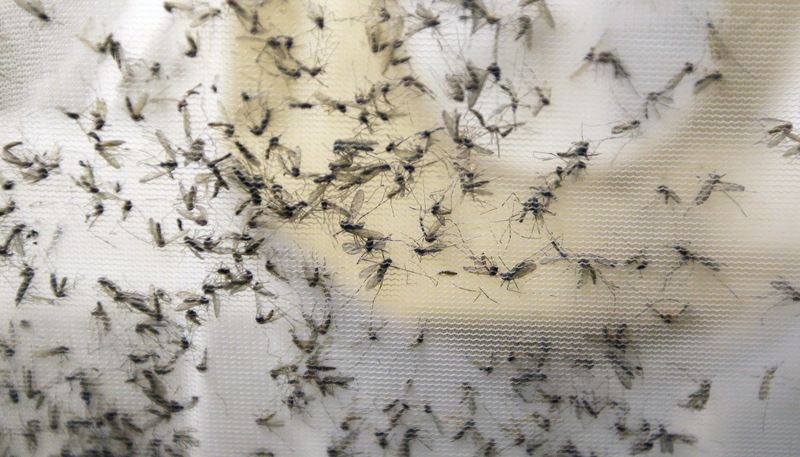 The Zika virus has claimed its first infant life in the United States, a baby girl in Texas who died shortly after birth from effects of the disease.
The Centers for Disease Control has not disclosed how many pregnancies in the U.S. have been affected by the virus, but it has been a significant health threat in Florida.
Here & Now's Robin Young talks with Helen Branswell, STAT's infectious diseases and public health reporter, about the spread of Zika in the U.S.
Guest
Helen Branswell, who covers infectious diseases and public health for STAT. She tweets @HelenBranswell.
Copyright 2016 NPR. To see more, visit http://www.npr.org/.