The Takeaway
A Musician's Soul-Filled Response to Trump's Immigration Ban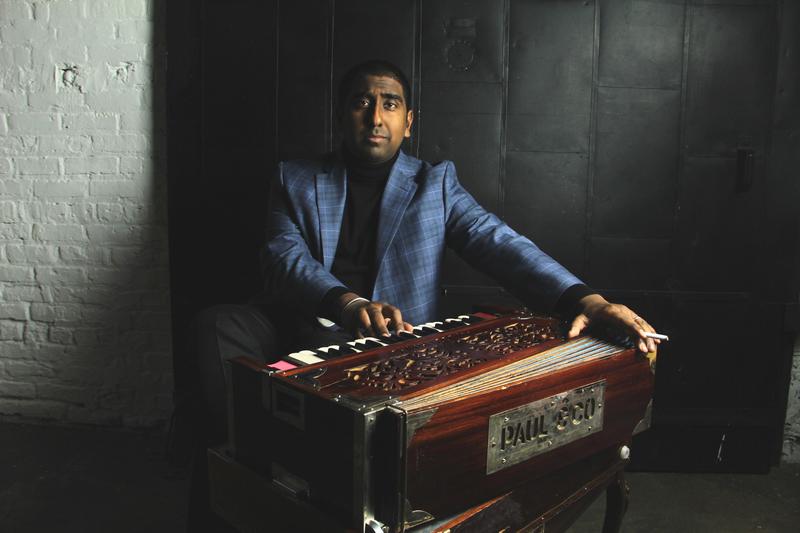 Click on the 'Listen' button above to hear this interview. 
On Tuesday night, during President Donald Trump's first address to a joint session of Congress, he expressed interest in passing an immigration reform bill that would grant legal status to million of undocumented immigrants living in the United States. This is a notable policy pivot from his initial travel ban, which was blocked by the courts.
The very nature of the ban fueled Zeshan Bagewadi to release an homage to a powerful Civil Rights Era song just days after Trump's initial immigration ban. The Indian-American and Muslim singer breathed new life into to George Perkins' soulful track, "Cryin' in the Streets. Perkins originally wrote the song in 1970 as a reaction to the assassination of civil rights leader Martin Luther King Jr. in 1968.
Bagewadi says his decided to cover this song because he saw the similarities between the fight and the struggle for civil liberties in the '60s and today. He also credits his parents, who immigrated from India to the U.S. decades ago, for raising him on a healthy dose of soul music from America and their home country.
His parents also passed along their observations about race in America and the disparities that minorities faced. Bagewadi's father was a freelance journalist in India who covered the Civil Rights Movement in America, while his mother was a social worker who had clients in some of Chicago's toughest neighborhoods. 
Bagewadi talks about forming his understanding of race while growing up in Chicago, why protest music is important in understanding racial and cultural differences, and his and his inspirations for creating his upcoming debut album, "Vetted," which is out in April.