Soundcheck
Zach Braff On 'Bullets Over Broadway' And New Film; Cannabis And The Colorado Symphony; Sylvan Esso Plays Live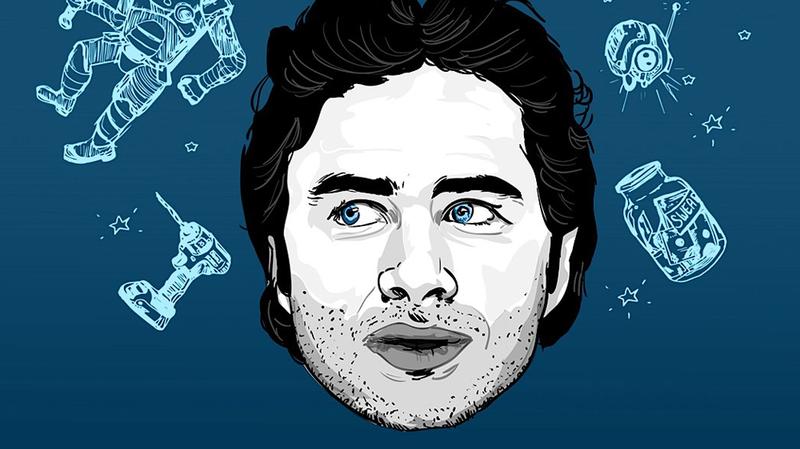 In this episode: Zach Braff, of Scrubs, and Garden State fame, and co-star Marin Mazzie stop by to talk about the musical Bullets Over Broadway, based on the Woody Allen film of the same name. Plus, Braff spills a few details about his upcoming Kickstarter-funded film Wish I Was Here, and its indie rock-leaning soundtrack.
Then: The Colorado Symphony Orchestra recently announced a new addition to its concert season: "Classically Cannabis: The High Notes Series." We talk with the orchestra's CEO about why they've decided to partner with the state's weed industry, and what they're hoping to get out of it -- besides a serious contact high.
And: Hear electronic pop duo Sylvan Esso perform live in the Soundcheck studio.