Soundcheck
Neuroscientist Daniel Levitin Picks Three; Why Movie Musicals Rolled Over And Died; Yuna Plays Live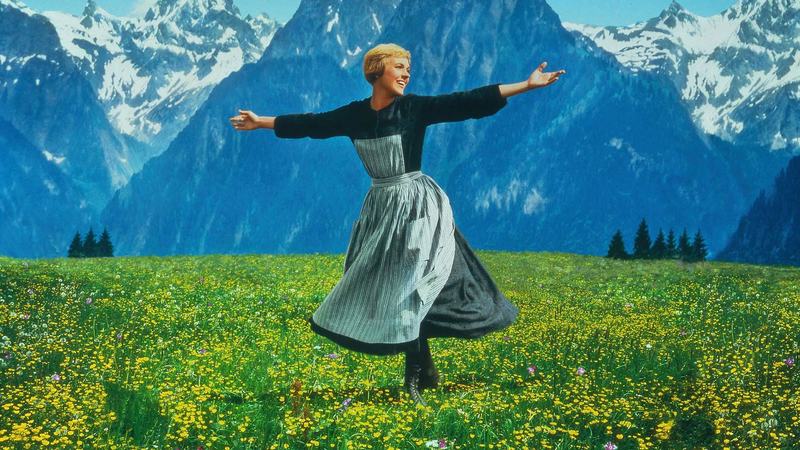 In this episode: When Soundcheck wants to talk about the music and the brain, Daniel Levitin has been our go-to guy. So when author and neuroscientist -- whose books include the bestsellers This Is Your Brain On Music and The World In Six Songs -- was approaching his 1000th interview, he marked the occasion sharing a playlist of some of his favorite songs as part of our Pick Three series.
Then: Mary Poppins, The Sound of Music, and My Fair Lady mark a high point in the movie musical -- and sounded the death knell for the form at the same time. Roadshow! author Matthew Kennedy explains why.
And: Yuna is a Malaysian singer-songwriter who's gotten attention for her R&B-inflected pop both at home and abroad. Hear her perform a stripped down set in the Soundcheck studio studio and to tell us about why Coldplay is uber-romantic.