Soundcheck
Google's Big Music Plans; Caffe Lena; Swearin' Plays Live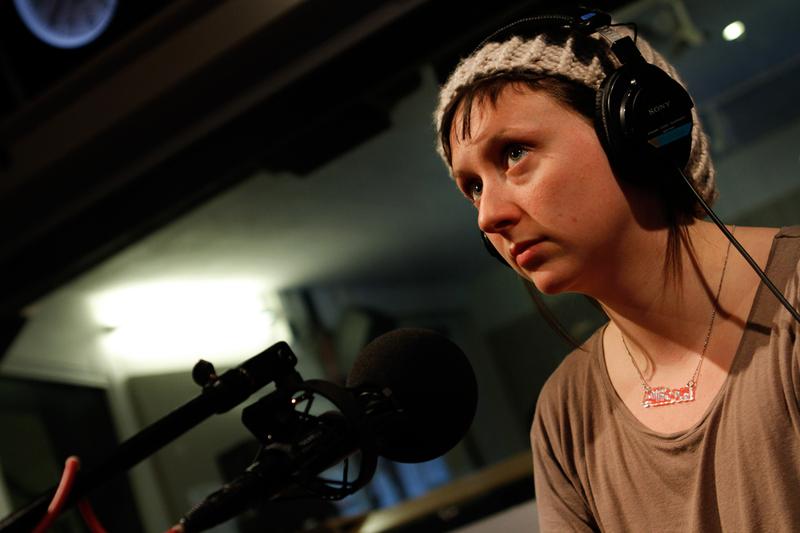 In this episode: In the wake of the first YouTube Music Awards, and with Google planning a music subscription service, Rolling Stone's Steve Knopper talks about whether Google has a grand -- some would say nefarious -- plan to take over the music world.
Then, Saratoga Springs' Caffe Lena has been an integral part of the folk scene since the 1960's. Musician Pete Kennedy and Jocelyn Arem -- editor of a new book and box set -- discusses the musical history of the famed coffee house.
And power punk band Swearin' strips away its fuzzy and loud songs for a surprisingly intimate set in the Soundcheck studio.