You're Happier At Work If Your Boss Knows How To Do Your Job, Research Finds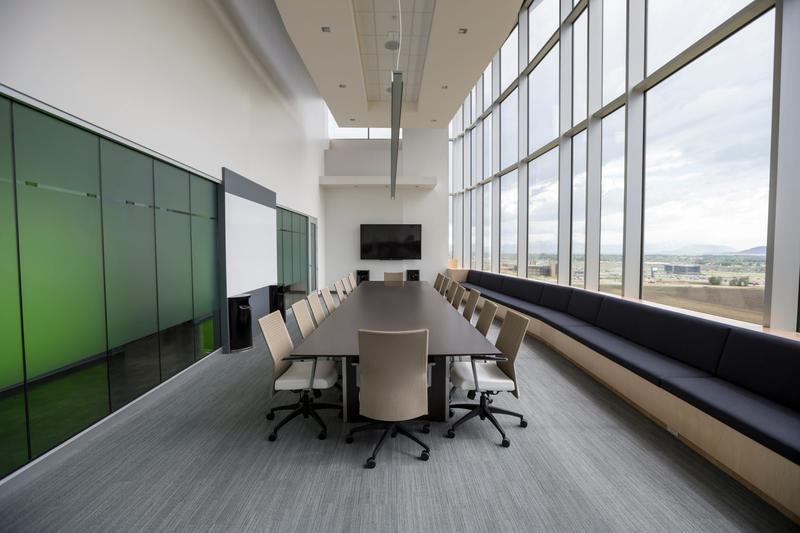 Harvard Business Review recently reported on new research that found that employees are far more satisfied with their jobs if their bosses are technically competent — and not just good leaders.
Here & Now's Lisa Mullins hears more about the findings from Curt Nickisch (@CurtNickisch) of Harvard Business Review.
Copyright 2017 NPR. To see more, visit http://www.npr.org/.