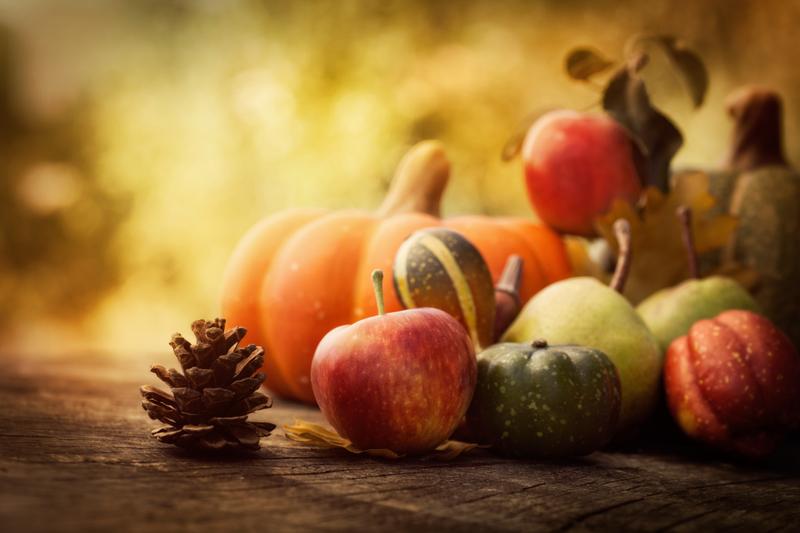 Happy day-after-Thanksgiving from The Takeaway!
Today, we're doing things a little differently. Your comments on our stories come pouring in every day, and often times you have stories of your own. So today we hear from you—and only you. The Takeaway producers have worked for over a month to curate some of your most compelling stories from the past year. You'll hear them today.
Take a listen and meet Anil, Kate, Mimi, Jeff, Mindy and Lou, and Buddah.
We'll hear about an unlikely caregiver, a lesbian's complicated religious path, a slug-turned-avid-cyclist, a refused rejection letter, a reignited romance, and a young boy's search for his father on a blue and white Huffy bike.
What do you think? Give us a call at 1-877-MY-TAKE, visit our Facebook page or send us a tweet to share your story.