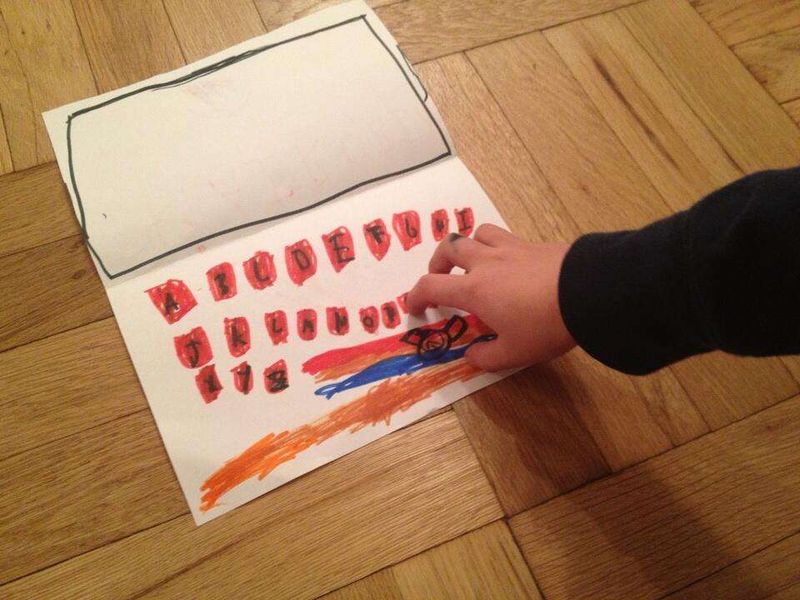 Does your toddler text with emojis?
Has your high schooler used a tablet for school in an unexpected way?
New Tech City wants to document the evolving role of technology in our children's lives ... in pictures.
Send us your photos of kids doing surprising things related to technology, and we'll post them here and share them at our upcoming event Parenting in the Digital Age.
HOW TO SUBMIT:
Tweet us @NewTechCity with the hashtag #NTCkidstech or use that same hashtag on Instagram, Facebook, Tumblr or Flickr.
These images and the stories behind them will shape some of our upcoming New Tech City episodes, especially our parenting and tech event next week that you'll be able to watch live online at 7:00 p.m. Wednesday, March 26. New Tech City host Manoush Zomorodi will talk with four experts about kids and screen time, online predators and cyberbullying, and other topics of concern to parents in the digital age.