The Takeaway
Your Password Solution, Courtesy of an 11-Year-Old With Her Own Start-Up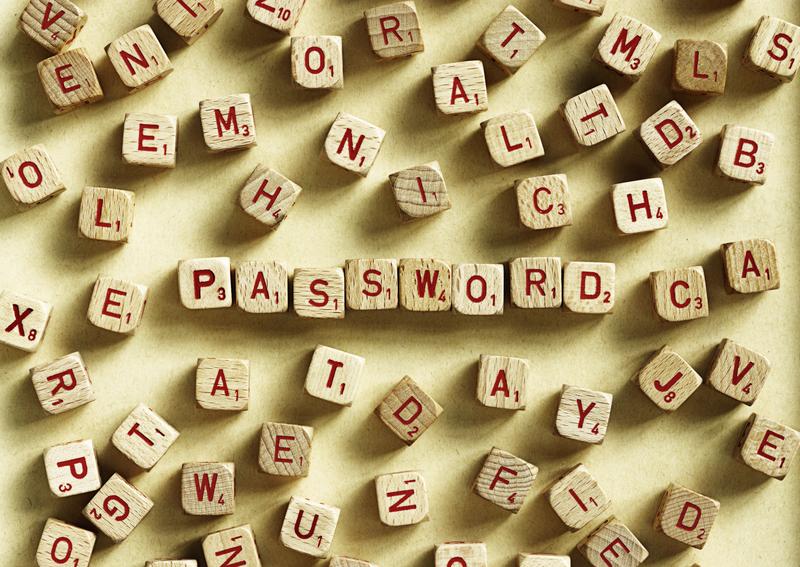 Click on the audio player above to hear this interview.
How many passwords do you have? Five? Ten? More? Think about it: you have your home computer, your work computer, your phone, multiple email addresses, Facebook, Twitter, Instagram, online bank accounts, insurance, credit card companies, utility companies, etc., etc.
11-year-old Mira Modi understands how hard it can all be. And so she launched Diceware, a start-up that makes cryptographically smart passwords for two dollars a pop.
Her inspiration? Her own mother, Julia Angwin. Angwin specializes in all things related to privacy. She's an investigative reporter at ProPublica and author of Dragnet Nation: A Quest for Privacy, Security and Freedom in a World of Relentless Surveillance.
Both joined The Takeaway in studio.  
What you'll learn from this segment: 
Why the way we think about passwords is often wrong. 
How an 11-year-old is coming up with complicated, but easy to remember passwords. 
How a privacy-oriented mother is reacting to her daughter's online endeavors.