Is Your Neighborhood Home to a 'Rat Reservoir'?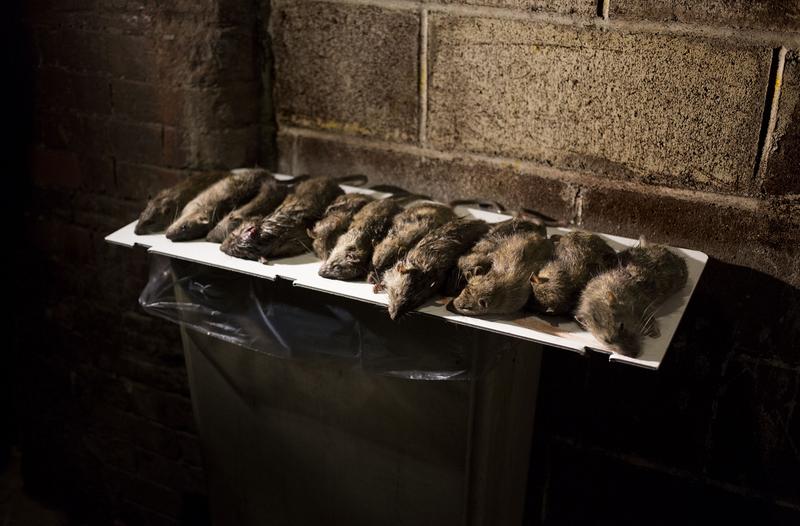 On some level, rats are part of the New York City ecosystem. "Rat reservoirs" are another story. 
After a Bronx worker died last month of Leptospirosis, a disease spread by rat urine, the city's Department of Health and Mental Hygiene revealed that the deceased individual and two other infected people were in an area already designated as a rat reservoir. 
The city told NBC 4 New York's Chris Glorioso that the project is working. Since 2015, when buildings, sidewalks, parks and sewers in these designated areas started getting extra attention from exterminators, rat infestations are down. When it comes to residential buildings, though, it's a little more complicated. When landlords don't cooperate with the city, rat problems can continue. That's apparently what happened in the South Bronx. 
NBC 4's I-Team released an exclusive interactive map of the city's rat reservoir locations. Reporter Chris Glorioso says the map has gone viral.
"There's no neighborhood — no tony neighborhood, no middle class neighborhood, no neighborhood that struggles with poverty — that doesn't suffer with some level of a rodent problem," Glorioso told WNYC. "This map allows us to pinpoint where the health department thinks the worst of the worst problem is."
Search your address to find out if you're living in a rat reservoir.