Your Guide to the NJ Primaries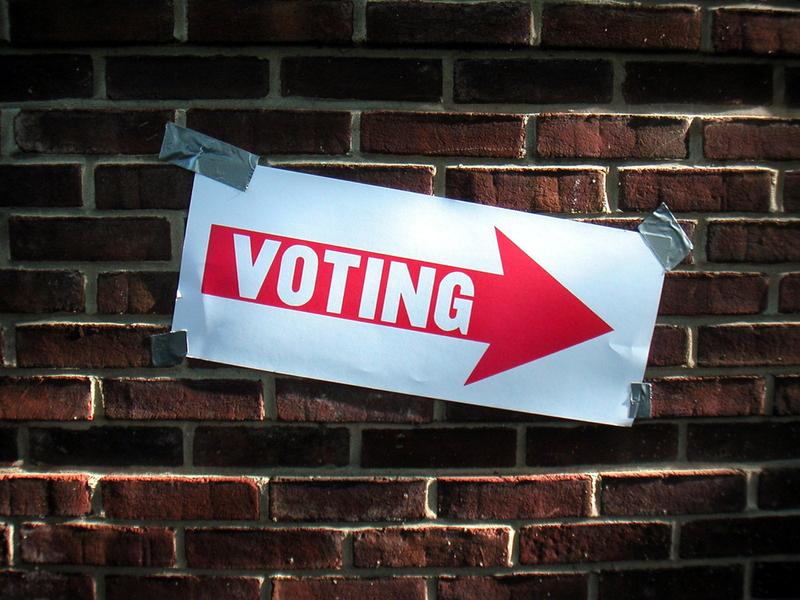 Voters in New Jersey will head to the polls tomorrow to pick their party's choice for candidates in November's general election.
But in the lone statewide race to select a Republican nominee to go head-to-head against Democratic Senator Cory Booker, many Jersey voters are tuning out. A prodigious fund raiser, Booker is heavily favored in November and none of his potential Republican rivals have even cracked $100,000 in donations.
Instead, Mark Bonamo, a reporter with the website PolitickerNJ,  says voters are turning their attention to Congressional races.
At the Jersey Shore, former Bogota Mayor Steve Lonegan is going up against former Randolph Mayor Tom MacArthur in NJ's third Congressional District. Both candidates moved more than 80 miles to vie for the seat, but MacArthur has a healthy lead over Lonegan in the polls, and enjoys the support of local Republican leadership.
Bonamo says the most closely-watched race will be between two long-time state legislators. In the 12th Congressional District's Democratic Primary, State Senator Linda Greenstein is going up against Assemblywoman Bonnie Watson-Coleman to succeed retiring Democrat, Rep. Rush Holt.
Bonamo says forget the issues: this race is all about geography. "[If Bonnie Watson-Coleman] can turn it out in Trenton and Plainfield, which are kind of the urban...pillars of the...12th Congressional District, then she can hold off the suburban support [for Greenstein] in the middle."