Is Your Apartment Ever Really Your Home? Our Favorite Answers.
Tuesday, May 06, 2014 - 03:00 PM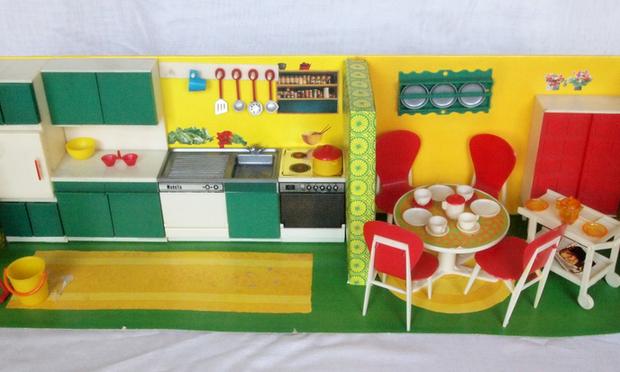 (diepuppenstubensammlerin/flickr)
On Tuesday's Brian Lehrer Show, we hosted a two-hour conversation about all things rent - from rent laws to affordable housing to advice on how to deal with roommates, landlords, and more. One key question: In a city where so many rent forever, does your rental ever truly feel like home? Below, some of our favorite answers.
More in: