The Takeaway
In Malala's Hometown, One Young Woman Fights for Childhood Education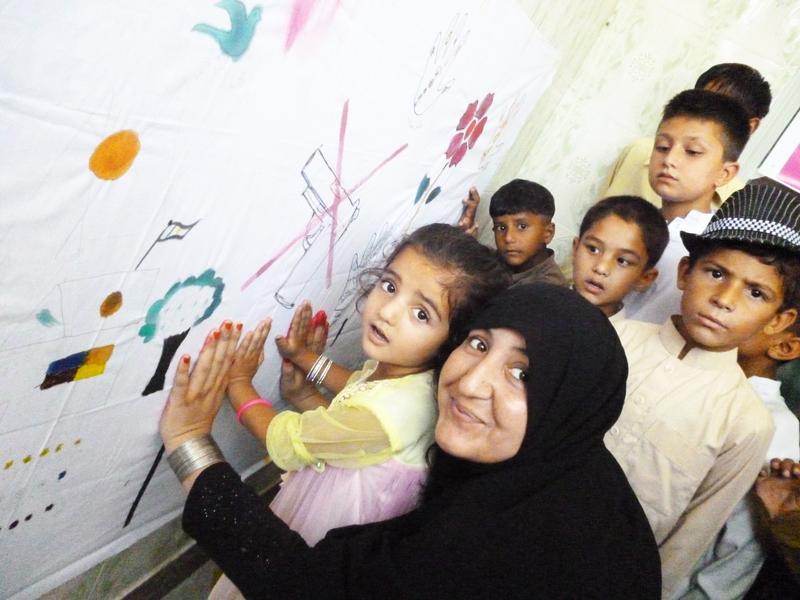 Click on the 'Listen' button above to hear this interview.
In Pakistan's Swat Valley, one woman is working in the space that education activist Malala Yousafzai has left behind. At 23-years-old, Neelam Ibrar Chattan started a campaign she calls "Peace for a New Generation," and its mission is to promote education among boys and girls in the region as a deterrent against violence and extremism.
It's a massive effort to lessen the scars the Taliban left behind. The militants' occupation in 2007 resulted in the destruction of hundreds of schools, and left behind the declaration that girls should not be educated.
But Neelam's father supported her education, and now she wants to do the same for others. In partnership with News Deeply, The Takeaway speaks with Sonia Narang, education correspondent for News Deeply's Women and Girls Hub, who has chronicled Neelam's efforts to help children in Pakistan.